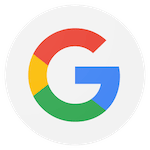 Review by John Song, Pro MMA Manager
I had the pleasure of training at Fighters United MMA Gym with Coach Mike and I can honestly say it was one of the best experiences I've ever had. Coach Mike is an incredible coach and mentor who is passionate about helping his students reach their goals. He is knowledgeable, patient, and always willing to go the extra mile to ensure his students are getting the best training possible. The gym itself is well-equipped and the atmosphere is friendly and welcoming. I highly recommend Fighters United MMA Gym with Coach Mike to anyone looking to take their martial arts training to the next level.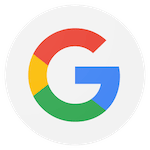 Love this new gym. Excellent coaching and motivated students....leave each class with the feeling of gaining new experience and skills. Whether you're a newbie looking for a spot to train...or a vet looking to mix up and roll with new people...or parent looking to get your kids into something athletic that will build confidence and respect....this is the place for you!!! Hope you guys will give this gym a shot!!!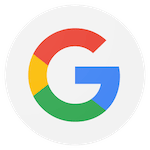 Review by MIke E. Gym Owner
I have trained with Mike Ahn on and off since 2007, Its rare to meet and work with someone as knowledgeable and passionate for the martial arts as him. The man brings a world of experience and dedication for his students, anyone considering joining the martial arts world would benefit greatly by starting here.